Our mission is to deliver an exceptional and memorable contract-to-close experience for you and your clients and to help you  build stronger relationships to increase repeat business
"Working with Chris has been hands down one of the best decisions I have ever made for my business! I used to be a transaction coordinator, and before working with him, I had worked with several other TCs. I was very picky with what I wanted out of a TC and I can honestly say that Chris has exceeded every expectation. His knowledge is unparalleled, communication skills are truly unmatched, and he has a great charisma that is so beneficial in this industry. I cannot ever imagine having anyone else handle my transactions. He is a 100/10."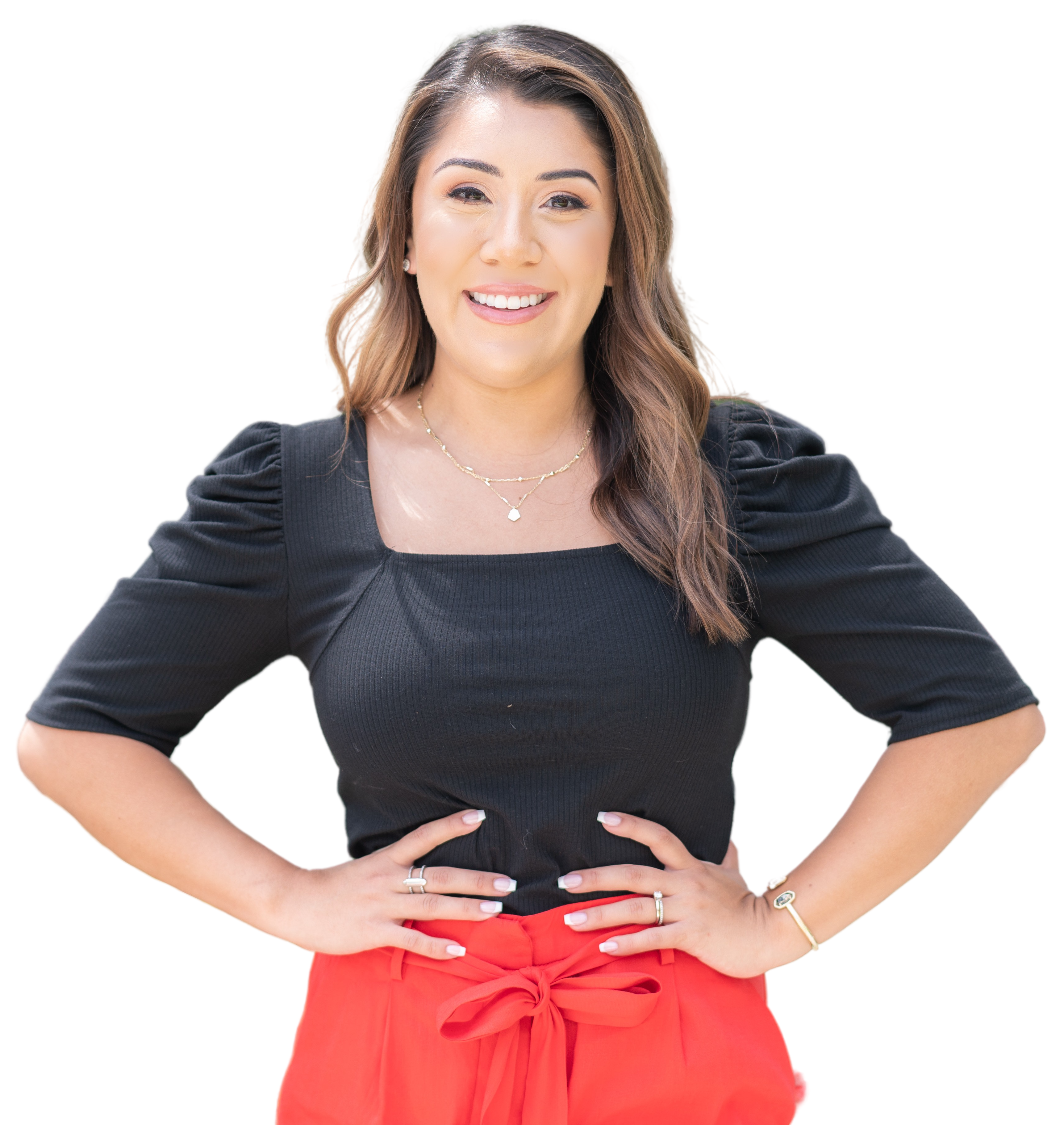 Closing Satisfaction Guarantee
We take pride in delivering the best contract to close experience available. We keep buyers and sellers appraised every step of the way so that you don't have to.
"From day one, Chris has been a joy to work with. He's always got a go-getting, positive attitude. I always feel that I can trust him to handle all my transactions with care and professionalism. I'm very thankful for Chris and his integral part of my business."
"Highly recommend Maricarmen to any realtors, seasoned or new as she catches everything that we tend to miss and it's usually the most important details"
"Maricarmen is essential to every transaction. I could not do my job without her. She makes the entire transaction seamless for all parties. I'm so thankful to work with her!"

Hey there Christopher, you guys rocked it walking me through the close. I would def recommend you guys.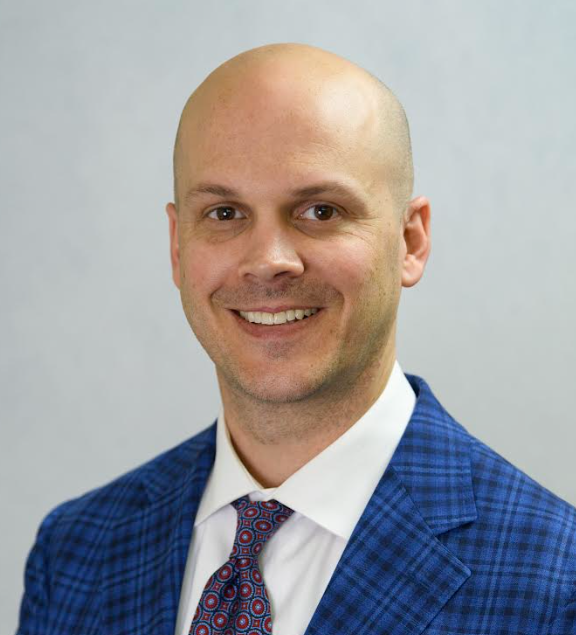 As a title agent/closing attorney, I work with many transaction coordinators – Maricarmen is one of the best. She is always on top of her transactions. She also understands that a smooth closing is a team effort between customer, realtor, lender, title agent, etc. and knows how to work productively on the team to solve problems and keep things moving. I recommend Maricarmen to any realtor looking to streamline their transactions and add value to their process.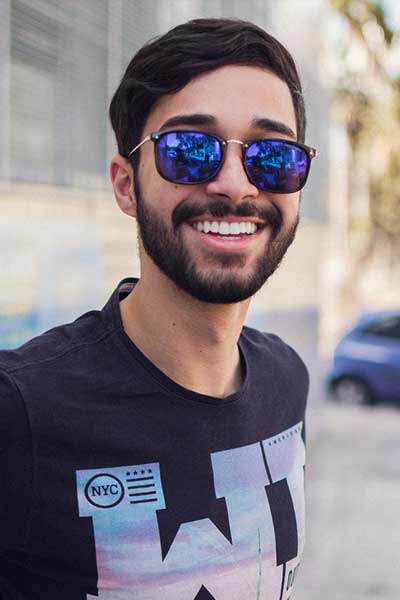 Working with Maricarmen always ensures a smooth transaction. She makes certain all parties have the details needed for the buyers and sellers, follows up with any changes to a sales contract, and keeps everyone on track with scheduling. We appreciate her clear communication and efficiency!

I have been working with the team at CRS Real Estate Solutions for more than 5 years and there is no way I could close the transactions and provide a high level of customer service without them. Maricarmen is always on top of deadlines and quick to get things done when needed. As a real estate agent having a top notch transaction coordinator is a no brainer and the best first step to growing your business. I highly recommend Maricarmen and the team at CRS Real Estate Solutions.