Your partners for success
Transaction Coordinators with a personalized touch
If you're tired of having to spend countless hours handling transactional paperwork for each deal, we've got your back. We custom tailor our services to match your needs to help you focus on growing your business.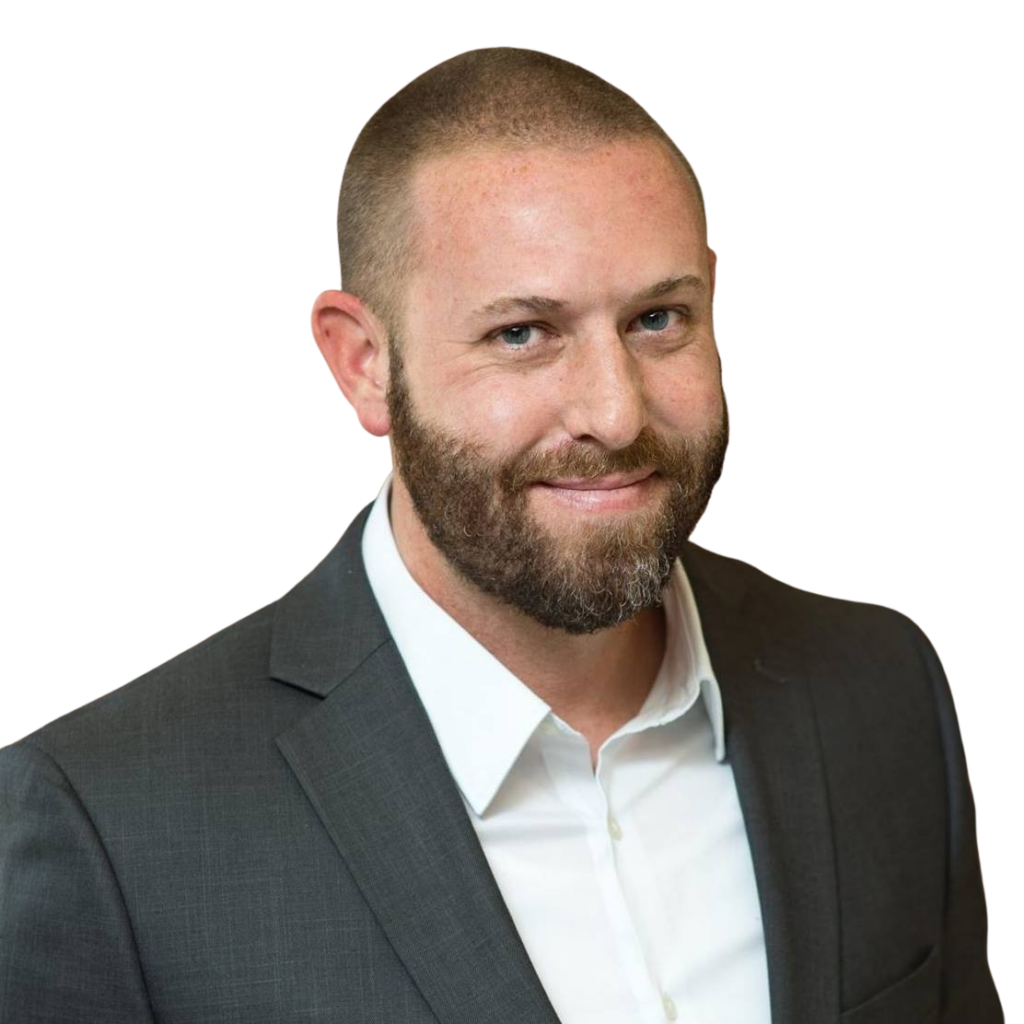 Ready to maximize your sell time?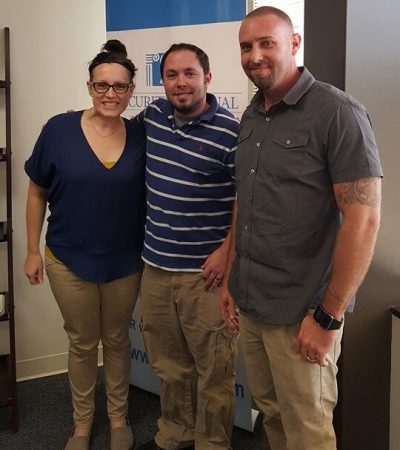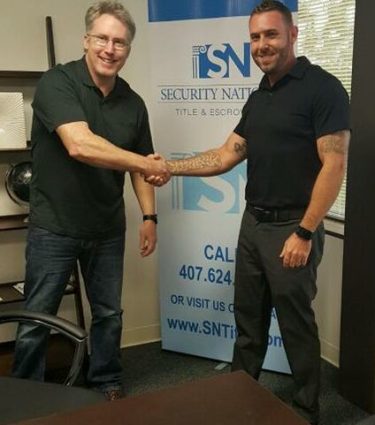 We serve our agents and their clients
Buying a home is the most significant decision a family can make. The steps involved in a real estate transaction, from signing a contract to taking hold of the keys at the closing table, can feel overwhelming for many and out of reach for some.
We partner with our agents to help them nurture and maintain healthy relationships with their clients along the transaction. For newer agents, we help them learn the ropes and gain the experience needed to be successful.
Our promise to you is to deliver an exceptional experience to your buyers and sellers so that you can feel good about helping another family secure the home of their dreams and make it a reality.
We Provide Personalized TC Services
Thousands of successful closings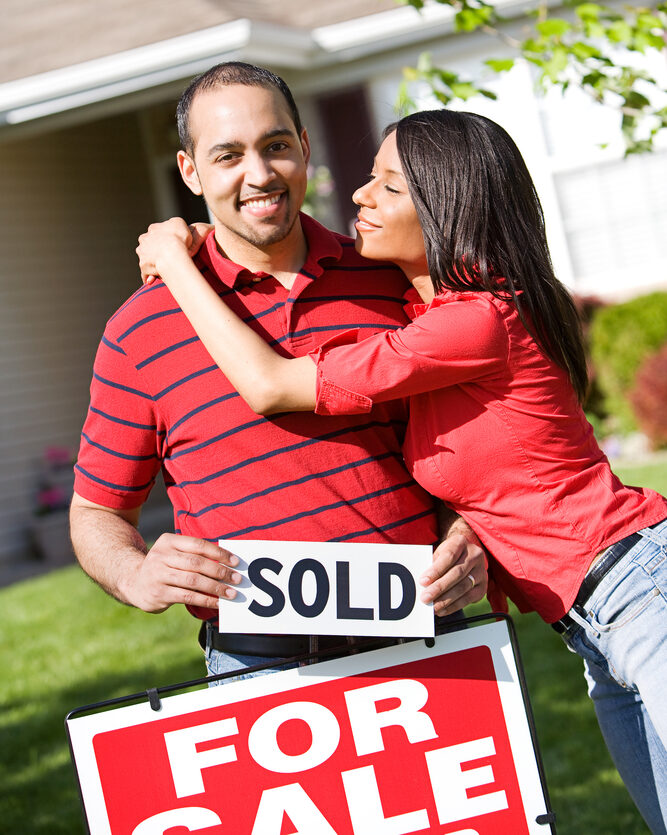 Six Reasons Why Agents Choose Us
"Working with Chris has been hands down one of the best decisions I have ever made for my business! I used to be a transaction coordinator, and before working with him, I had worked with several other TCs. I was very picky with what I wanted out of a TC and I can honestly say that Chris has exceeded every expectation. His knowledge is unparalleled, communication skills are truly unmatched, and he has a great charisma that is so beneficial in this industry. I cannot ever imagine having anyone else handle my transactions. He is a 100/10."
I've been working with Chris now for going on five years and it has been the best decision I've ever made for my business. I literally don't know what I would do without him, the best thing you could ever do is invest in a good transaction coordinator that literally knows their stuff. I promise you will not be disappointed!
"I've been an agent for nearly 10 years and have worked with transaction coordinators, both in-house and contracted providers; and I have to say that Maricarmen and her team at CRS Real Estate Solutions, LLC are far-and-away the best. They are prompt and professional in responding to inquiries, they are  knowledgeable in all aspects of Real Estate, they are well organized, and they are always on top of things. Maricarmen and her team are the most valuable resource I ever added to my business. Highly recommend."
Start offloading the busy work
A solution for all of your transaction needs
CRS Real Estate Solutions, LLC
P.O. Box 1438 Crystal River, Florida 34423
Email: contact@crsrealestesolutions.com
Ready to see the CRS difference?