Whether you need to offload your transaction management or need help with listings and everything in between, we have you covered
We handle the transaction of every deal from the moment final signatures are gathered on the offer to the closing table.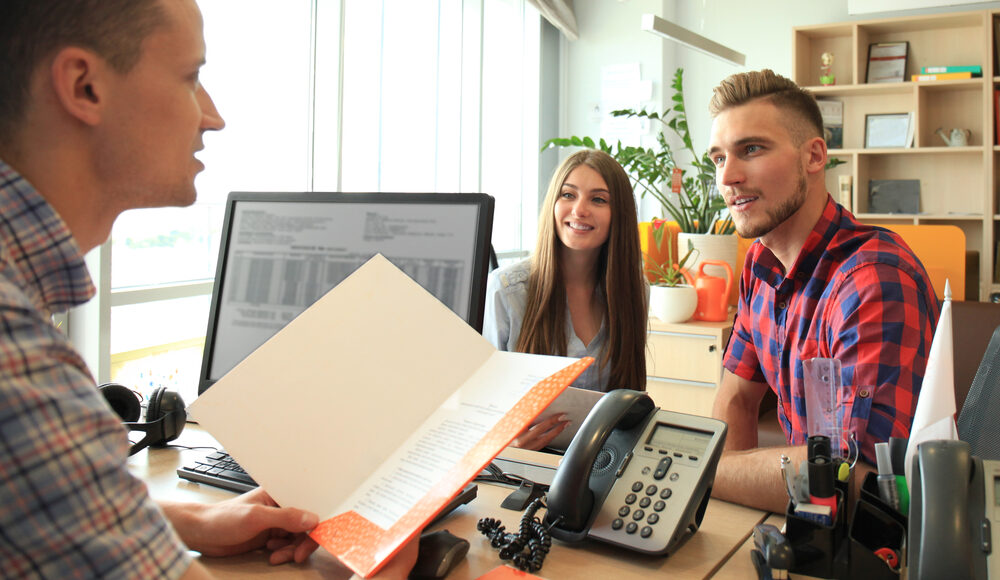 Need a listing up on your local MLS? We thoroughly research each listing, help coordinate photographers and more!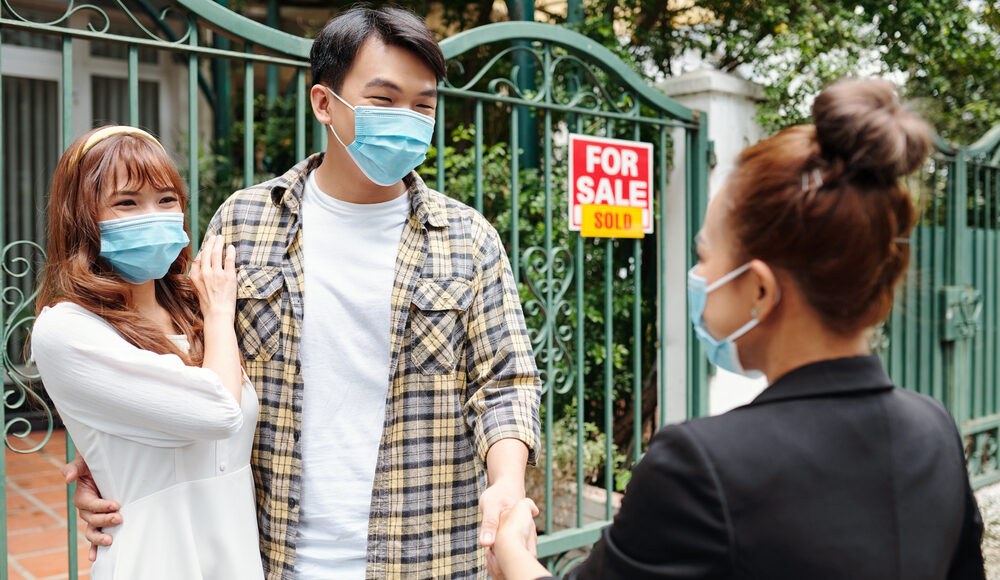 Need some extra help running your business? Find out more about some of the extra services we can tailor to your needs.