Need some help with your real estate transaction work? Have some questions for us about our services and how we can better serve you? Fill out the contact form below or give us a call!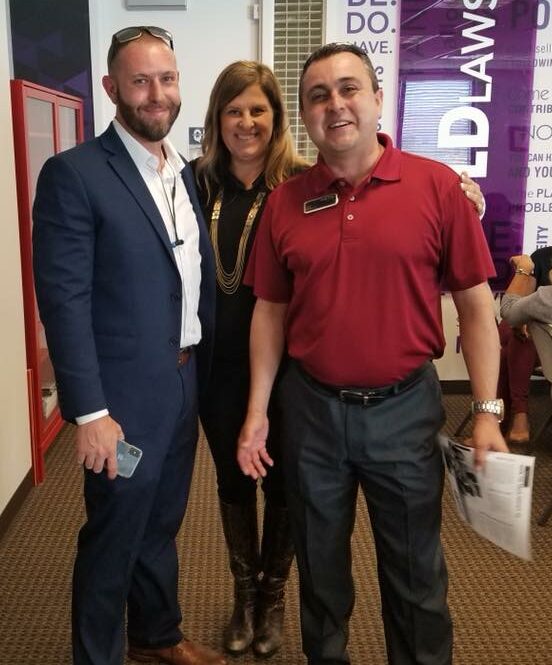 Join our growing family of agents
Start offloading the busy work
Closing Satisfaction Guarantee
We take pride in delivering the best contract to close experience available. We keep buyers and sellers appraised every step of the way so that you don't have to.
"From day one, Chris has been a joy to work with. He's always got a go-getting, positive attitude. I always feel that I can trust him to handle all my transactions with care and professionalism. I'm very thankful for Chris and his integral part of my business."
"Highly recommend Maricarmen to any realtors, seasoned or new as she catches everything that we tend to miss and it's usually the most important details"
"Maricarmen is essential to every transaction. I could not do my job without her. She makes the entire transaction seamless for all parties. I'm so thankful to work with her!"
Thousands enjoying happy closings!
"I have been working with Maricarmen Marroquin for 3 years and she has been absolutely phenomenal with title/client communication and assisting my team with information needed to facilitate a smooth transaction for all clients with our Title attorney's office. I always know that every closing we have with her is going to be a success."
"Working with Maricarmen always ensures a smooth transaction. She makes certain all parties have the details needed for the buyers and sellers, follows up with any changes to a sales contract, and keeps everyone on track with scheduling. We appreciate her clear communication and efficiency!"
"I've been working with Chris now for going on five years and it has been the best decision I've ever made for my business. I literally don't know what I would do without him, the best thing you could ever do is invest in a good transaction coordinator that literally knows their stuff. I promise you will not be disappointed!"